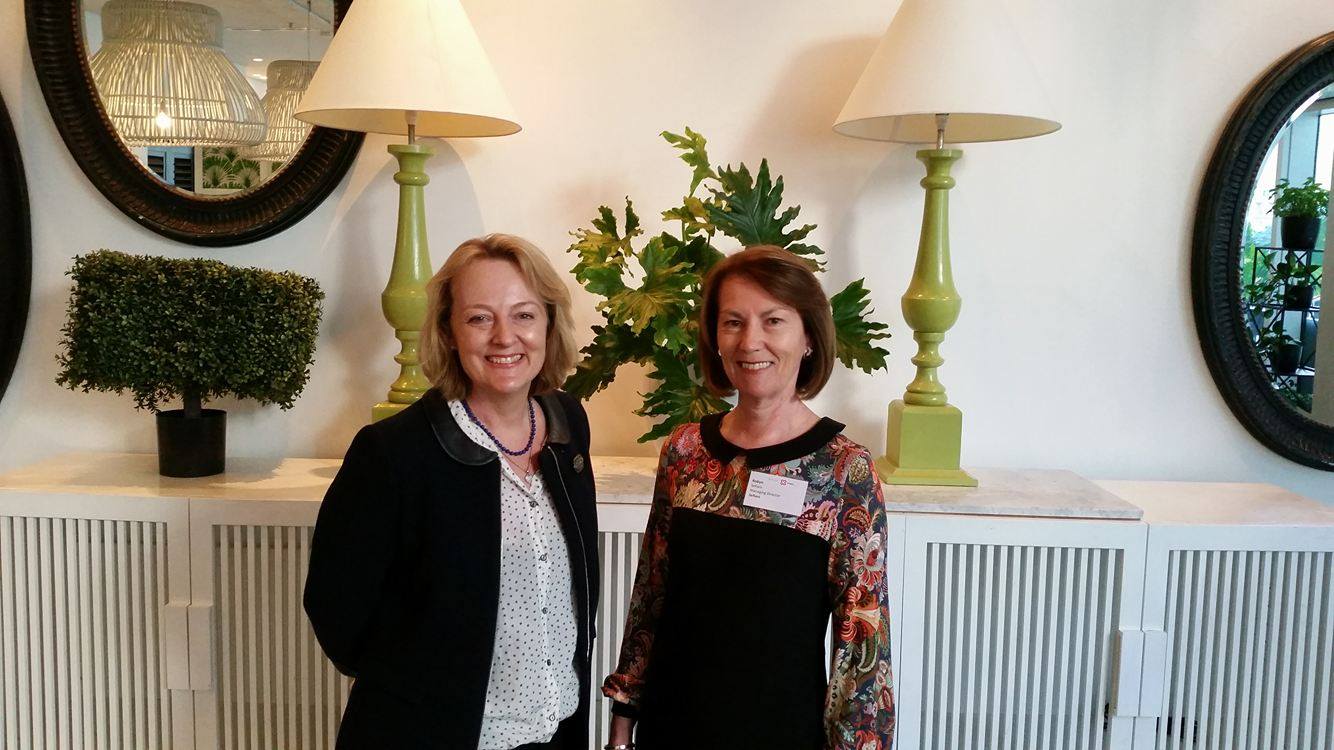 25 Oct

Crisis and Reputation Management

What's keeping you awake at night?

At the final Networx Sydney event of the year, guest speakers Robyn Sefiani, the founder of Sefiani Communications Group and Andrea Jonson, a TV Journalist and Producer who has worked at ABC, BBC and Ninemsn,  shared their valuable insights into a difficult but crucial area of communications – crisis and reputation management. Though every crisis is different, there are some commonalities to be found in the strategies of those who handle these situations effectively, minimizing the often devastating impact that these occurrences can have on their business. At the event, three key tips in crisis and reputation management were shared: Preparedness, Transparency and Immediacy.

Being prepared for a crisis is pivotal, and can make the implementation of a crisis management plan more successful.  Robyn Sefiani poses the question – "What's keeping you awake at night?" – when she meets with clients, thus encouraging business owners and managers to consider a series of hypothetical crisis scenarios, understanding how likely it is that these scenarios might occur, and anticipating what impact they might have. She explains that by then pre-preparing content for these situations, the communication at a time of crisis is planned, measured and confident. Pre-planning can mean the difference between effective and ineffective crisis management, as well as alleviating the stress that handling an unexpected crisis may place on a business.

Though being contacted by media in the face of an unexpected crisis is certainly a daunting prospect – especially at a time where the reputation of your business, or the business of your client may be at risk – Andrea Jonson emphasises the potential for your encounters with journalists to act in your favour, if handled professionally. In a time of crisis, an authentic and believable spokesperson communicating clearly has the power to diffuse a difficult situation by acting as a 'human' element to your business – a credible, empathetic, human face that bridges the gap between businesses and the public. Andrea and Robyn agreed that a respectful relationship with journalists, in which you share the facts as they come, will likely assist you in gaining the favour of the public when in the face of a crisis.

During a crisis, the true values of a company are revealed.  Transparency and immediacy can drastically diffuse the negative backlash your business might receive in response to a crisis. A business with integrity will respond to a crisis quickly and honestly, communicating clearly and showing immediate concern rather than denying liability for a problem. They will listen to the feedback of the public, especially through social media channels, and respond accordingly.

Overall, preparedness, transparency and immediacy are key to ensuring the best possible management of any crisis in the public eye. Many thanks to Robyn and Andrea for their insightful tips on managing a crisis effectively and with integrity.