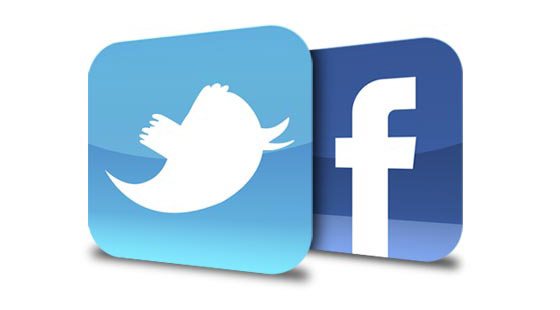 30 Jun

How to increase engagement on Facebook and Twitter

There's a lot to be gained by using social media for a brand or company. Online has proved to be one of the most effective ways to increase exposure and influence consumer behaviour. However, simply telling you to use social media isn't really helpful. It can be overwhelming when trying to figure out where to start.

The following are a few helpful tips to improve and increase engagement on Facebook and Twitter.

Facebook

Facebook is no longer just a platform to socialise but a valuable source of information. Audiences can use Facebook as a medium to gather resources. So how can you become the medium? Including a link to an external website on posts has become more common practice nowadays. When drafting copy for your post with a link, keep in mind the audience, purpose and length of the post. The aim of link-sharing is to make the audience click through, therefore you should keep your post short, do not distract the audience with unnecessary content and include a "call to action" at the end. Depending on the objective, your post could use the following calls to action:
Ring (Telephone)
Subscribe
Share
Follow
Download
Click here for…
When you promote others, you are simultaneously promoting yourself.
Twitter
Twitter allow users to be instantly up to date with news and be part of the conversation.
Character Count
Although there is currently a character limit of 140 for a tweet, you should restrict your tweets to 90-100 characters. This allows room for hashtags and retweets. However, Twitter recently announced changes to the character count system, which will come into effect in the coming months. This means your mentions i.e. @doubleedgepr and attachments such as photos and links will no longer be counted towards the character limit.