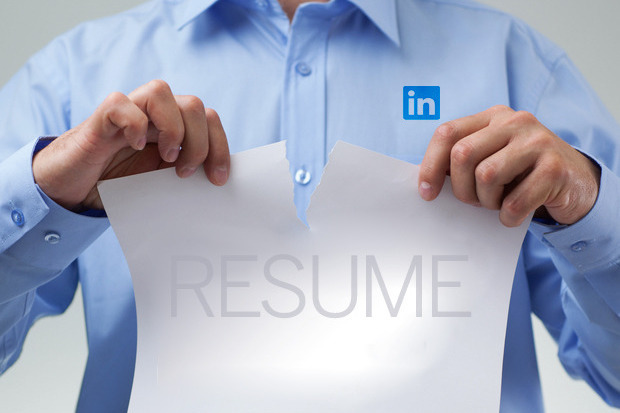 20 May

Is LinkedIn the new CV?

With 350+ million users in over 200 countries, it's fair to say that LinkedIn has become a platform for those seeking a new job, wishing to change their current employment or for an employer to find appropriate candidates to fill a vacancy.

For many professionals, resumes (or CVs) are a static document that is dusted off and updated only when they begin a new job search. Whereas LinkedIn profiles are dynamic, more easily updated in real time and readily accessible to potential employers.

Nonetheless, great resumes and LinkedIn profiles share a lot in common, including a focus on accomplishments, a powerful summary and keywords that resonate with your audience. Though, many LinkedIn users have trouble setting up and maintaining an up-to-date profile.

It's important to keep your profile updated, relevant and if you do this and have a strong network, it will increase credibility and your chances in securing an interview. Whether you're a power user or a casual LinkedIn participant, here are 7 tips to improve your profile:
The days of the traditional one-page resume may be numbered, but it's still not quite time to ditch those well-crafted documents.
While some media commentators including the Harvard Business Review are saying that with a LinkedIn profile you don't need a resume. Tell us your thoughts in the comments below?