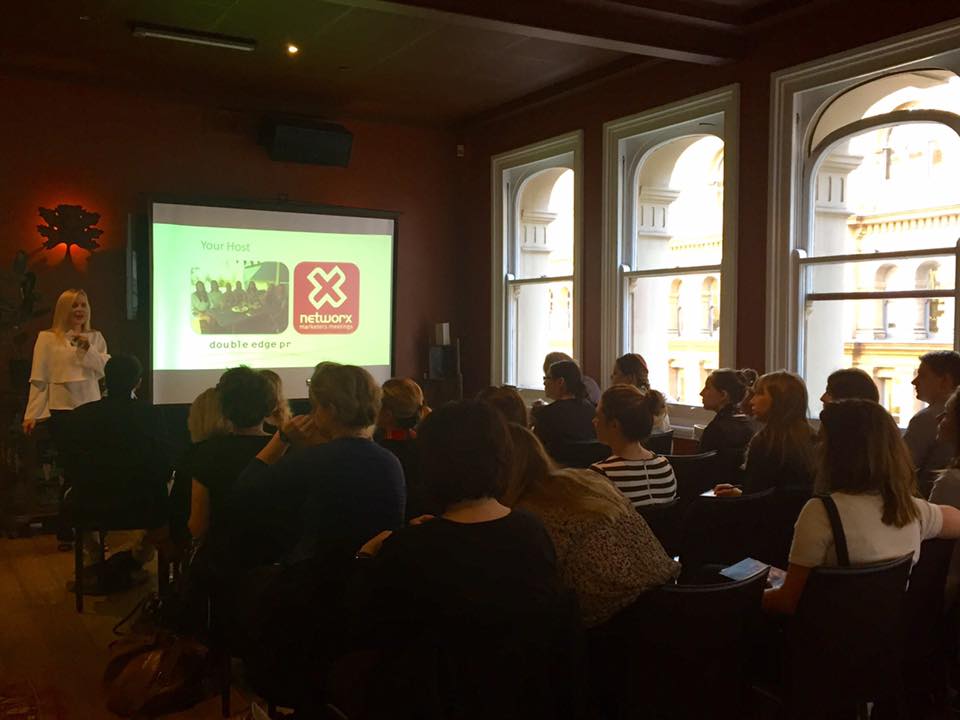 05 May

The business case for Content Marketing

Now is the 'golden space' to create thumb stopping content according to experts and award winners in the field of content marketing, King Content. In addressing the inaugural series of Networx Sydney Boot Camps this week, King Content's Ruth Haffenden and Phil Brown said 64 percent of marketers will increase their investment in content marketing in the next 12 months and yet only 37 per cent have a documented strategy.

"Content engagement is like a first date," said King Content, "if you only talk about yourself there probably won't be a second one."

Creating engaging content is a key concern for marketers right now, and presents an opportunity for brands to jump in. But only if they are planning to take the whole company with them, according to King Content.

"Content marketing needs to exist across the whole organisation from HR and Legal through to Sales and Comms. The culture of the organisation needs to change with employees empowered to be content providers. It's a change management part of the business and the CEO needs to be involved," said Phil.

In the three hour #nxsyd Boot Camp entitled 'How to create thumb stopping content', King Content coached attendees through the process of creating a content marketing strategy including intimately identifying their audience personas and then establishing key pillars to engage with them. They shared the example of Dan Murphy's liquor and how one pillar may be ''professional woman aged 25" with content related to "entertainment" like cocktail recipes, seasonal matching food and wine recipes etc.

"Prioritise your pillars by looking at where you will get the stories or pieces of information from," said Ruth. For example, are there internal people who already prepare information which could be shared – from social media posts to research summaries? Who are the experts in the organisation, or the 'faces' behind the organisation? Can content be created seasonally or jointly with brand partners, ambassadors, influencers or at events?

Ruth said some organisations have editorial committees which meet monthly and include a broad representation from the organisation from PR/Comms to R&D and Sales.

One of the key outtakes of the workshop was learning that content marketing strategy should support the brand strategy and business objectives, and be measureable with KPIs related to the awareness generated by each content piece.

All in all, content provides a way to connect with consumers at any stage of their journey from raising awareness by engaging them on an emotional level, to supporting their purchase decision with scientific information and ultimately seeing them become advocates for the brand.

And if getting the budget or CEO nod presents a major hurdle, King Content suggests that you arm yourself with data to show the growth of ROI in this space (CMA, ADMA are great resources), demonstrate the connection to achieving business objectives, and form a steering committee with buy-in from across the organisation. You will then be well prepared to set up that meeting upstairs.