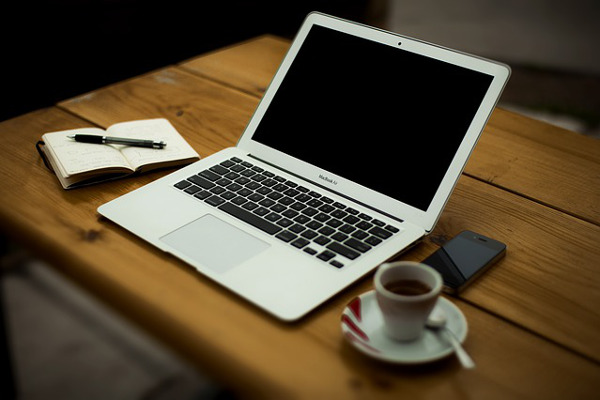 25 Feb

The Top PR Trends in 2016

Public Relations is a constantly evolving industry, and it's important that we keep ahead of the curve by being aware of the practices shaping the industry today. Below we've put together some top PR trends to watch out for in 2016:
The evolution of the traditional media release. Although the media release still has an important place in the PR industry, they are becoming less effective for getting journalists and outlets to cover your story. Unless you are sharing a genuinely ground-breaking news story or have invented something new, there are now more effective ways for PR professionals to secure great pieces of coverage. When pitching your next story to a journalist really think if it requires a media release. Could you tell your story in a much quicker or more compelling way like sharing a video or inviting a journalist to interview someone about your angle? Perhaps your email pitch is a couple of sentences of storytelling or explaining how your pitch relates to a current news story or trend. Very few journalists require all the detail that is in a media release and often a story suggestion gets it over the line.
Influential social media personalities. Utilising social media influencers is a popular PR strategy to leverage your brand's message and reach. Influential social media personalities have their own platform of followers to share your product and message with. A Journalist at The Sydney Morning Herald, Kate Jones explains: "Social media influencers are the new darlings of the marketing world and businesses are clamouring to get them on board." Sarah Hamilton, Chief Executive at subscription beauty box service Bellabox says, "Influencers run the gamut – we work with a lot of influencers who just want the product and we're not paying them. If influencers have a proven track record and we know we can get a lot of acquisition from their posts, then we look into compensating them." Small Businesses can also leverage social media influencers by choosing people who will speak directly to their niche, target audience that aren't going to charge premium rates because they're also building their following. Co-founder of Hypetap, a platform which represents 1200 influencers with a combined following of more than 120 million people, Detch Singh says, "Genuine engagement with followers is a top priority. We care about engagement – likes and comments, sentiment around their posts and also the quality of original content that they produce.
Content amplification. Knowing how to leverage and amplify your content to get more eyes on it is an emerging PR trend that we think will stay for good. The first step is ensuring the content you're striving to get in front of your audience is of high quality. If you start with good content, amplifying it to your targeted audience becomes much easier, and you'll find even more avenues to distribute it. Managing Director at One Green Bean, Claire Salvetti believes PR professionals are fortunate to understand what constitutes newsworthiness and the power of creating a "thumb stopping moment." She also says that "transparency, good storytelling, authenticity and newsworthiness are considered key elements to embrace in campaigns in the year ahead." Account Execuitve at Twitter, Felicity Hunt believes having faith in the people you're targeting and having a message or purpose is highly effective. She says incorporating humour into your content is a great strategy, "Stick to one tone and message to create trustworthiness in social media." Having solid content around your brand, your expertise and your company means your PR pitch is more likely to be successful.
The rise of social ads. Social media is now one of the most effective platforms to share your brand's content. Social media enables you to push out one message in different ways via platforms such as Twitter, Instagram, Facebook, Snapchat, Pinterest and Periscope. A short video or picture can now tell a story on social media while also promoting brand awareness in different types of mediums. The value of social media has been recognised as well as the importance of engagement, customer service and advertising. Although traditional advertising still exists, ad agencies are now forced to create other sectors such as digital teams to close the gaps including online and social media advertising. According to the Content Marketing Institute's 2016 content benchmark report, more than 50 percent of B2B marketing professionals use social ads and promoted posts to distribute content, and the effectiveness ratings for each of these methods has increased since last year. Marketers and Public Relations professionals are utilising paid social efforts, and those efforts are experiencing higher returns for their campaigns. We certainly believe that the use of paid promotions and social ads to reach new audiences will continue to rise.
The Public Relations industry is constantly evolving and it's an exciting time to be working within such an engaging and creative field. To be a successful communications professional, it's critical that we continue to pay attention to upcoming trends and consider executing them when planning and developing strategies for our clients and/or brands.