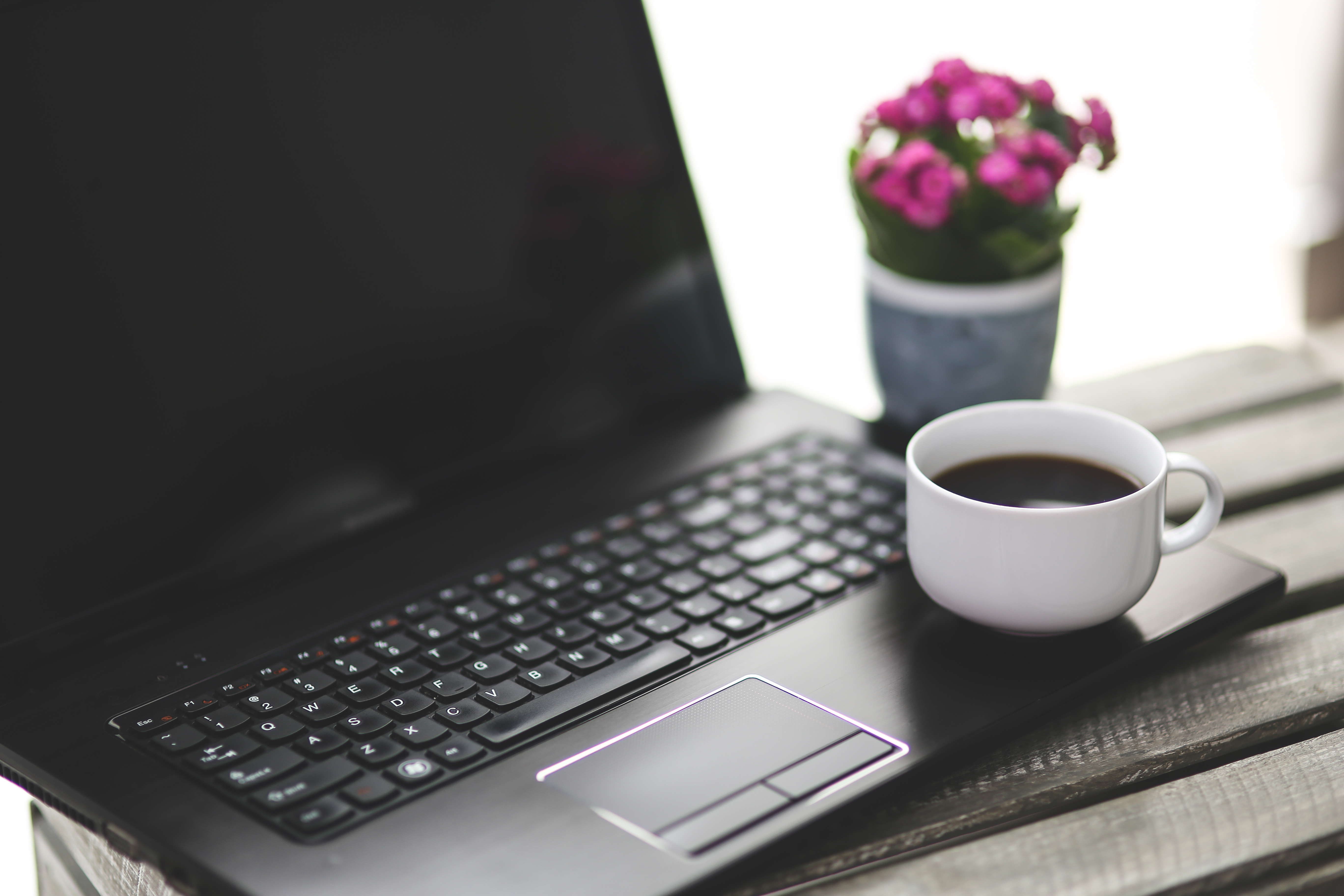 22 Apr

Tips on maximising your internship in PR

Internships are extremely important for media and communications students to get their foot in the door. They provide you with real-life and relevant professional experience which will prepare you for many years to come. During your internship you will gain exposure to PR duties – from writing and events to media databases and social media. This is a great way to build your knowledge and showcase your skillset which looks great on your resume and will distinguish you from the competition. Here are our top tips on how to maximise your internship.

Identify your goals:

Before starting your internship, learn about the company and set goals of what you hope to learn and accomplish during your internship. This will give you something to strive towards during your time with the company.

Ask thoughtful questions:

Don't be afraid to ask! It's the best way to learn and understand what's going 'on'. Take notes when assigned tasks and show initiative by researching in advance.

Positivity goes a long way

Be enthusiastic and willing to take on tasks no matter how small or big. Also, don't wait for tasks to be handed to you, take the initiative and ask. This will create a great impression and you will gain experience in areas you may not of initially.

Network

This is your chance to build your industry contacts.  Get out from behind your desk and speak to the other interns and professionals in the office. The people you meet are invaluable contacts to have in your career development. Be friendly, and greet each member of the team each time you visit the workplace.

Be Receptive to Feedback

Ask your mentor how you're doing in assigned tasks. Find out if there are areas you could improve. Once you receive the feedback apply it to your future tasks. Internships are about learning!

Quality over Quantity

Don't rush your current task just to jump onto another. Employers look for attention to detail so it's important to double check your work before moving onto another task. Proof read documents before you hand them in.

Be Focused

Browsing social media channels should be kept to a minimum unless it's part of your duties. Don't use your phone to text or call friends in the workplace. Remember to stay focused with the task at hand as your contribution will be noticed.

Build a Portfolio

Start a portfolio of all the work you've done on your internship – this can be anything from writing tasks to social media posts. This way you can have it on reference to showcase your work and impress potential employers.

Maintain Your Connections

After your internship has concluded keep in touch with the team you worked with either via Linkedin or email. Sometimes getting an interview or job is who your connections are or what your previous supervisors said about you. These connections could prove invaluable in securing a future interview or job.

Internships not only provide you with multiple opportunities to grow and learn, but they also allow you to experience all facets of the job and discover your likes, dislikes and what you can expect when you start working in PR. They provide you with the opportunity to apply your theoretical knowledge to day-to-day PR tasks as well as develop relevant skills. Internships are a great experience and a fun way to combine working and learning. You will also hit the 'ground running' when you land your PR role!