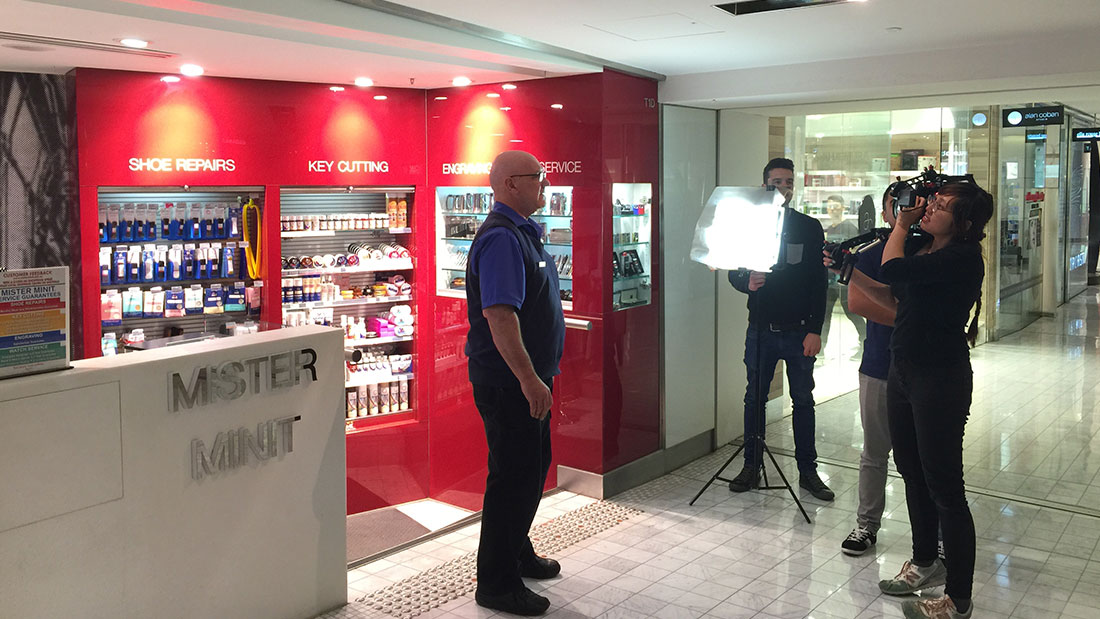 30 Nov

Creating Video Content – The do's and don'ts

It seems that video is taking over the world, with more than 4 billion hours of video viewed each month. In fact, YouTube is now the second most used search engine, right behind Google.

Integrating video into your marketing campaign isn't as simple as making a video and putting it up on YouTube. Creating a video that is effective, relevant, and engaging can offer big rewards for a brand or company.

But how do you integrate it successfully? We have put together a range of tips for creating compelling video content, including what to consider when brainstorming content ideas, to the types of content that typically work well for video, and using personalities to front your video.
Start by knowing what you want your video to accomplish. No matter what type of video you're creating, you need to tap into human emotions. Why would someone care about this? Whether it's laughter or tears, emotion is what drives people to watch.
The ideal length for a video is under four minutes. If you have so much content you have to expand to 10 minutes, it may not be nearly as effective, because your viewers may lose interest or need to exit because of time limitations.
Keep your product promo videos focused on demonstrating your product/service, rather than just talking about it. Make sure your product is showcased in a relevant, useful way.
Using talent/brand ambassador provides a brand with higher profile and boosts brand awareness. However, ensure they are properly prepared i.e. briefed on the brand messaging, familiar with scripts and that they have seen, felt and played with the products.
Hire help. A video production company can not only provide professional equipment, sound and editing but can also help plan your video and make recommendations to achieve your goals. Be sure to check out a company carefully to ensure it can deliver a video that fits your brand image and meets your brief.
Once you have the finished product you need to consider how consumers will see this content, thus you must optimise your video for sharing. Here are some pointers to help you and your brand do that well:
Tag content for search – When it comes to placing your content on YouTube, the description and keywords you use are just as important as the content itself. Utilise titles and descriptions to entice audiences to view your video. Include relevant keywords as well as real-time keywords, and whilst you don't want to use an incorrect headline, writing a compelling, interesting title will increase views dramatically.
Pay to promote your video – If you spent money to create content, you have to invest money to promote it. Videos should be promoted via earned, paid and owned media and marketing channels as well as through partnerships.
To get the creative juices flowing check out a video we developed for our client Mister Minit with help from the team at Radical Orange:
https://www.facebook.com/MISTERMINIT/videos/913041512115016/?theater
Going OutAs we head into summer and the party season, the beautiful and talented Sally Obermeder shares her tips on getting ready, and staying comfortable for the party season. Check out the video SWIISH #swiishbysallyobermeder #misterminit

Posted by Mister Minit on Thursday, November 19, 2015
If you haven't tapped into the power of video yet, you need to start now. With more than 800 million unique visitors each month, YouTube proves that people love video.