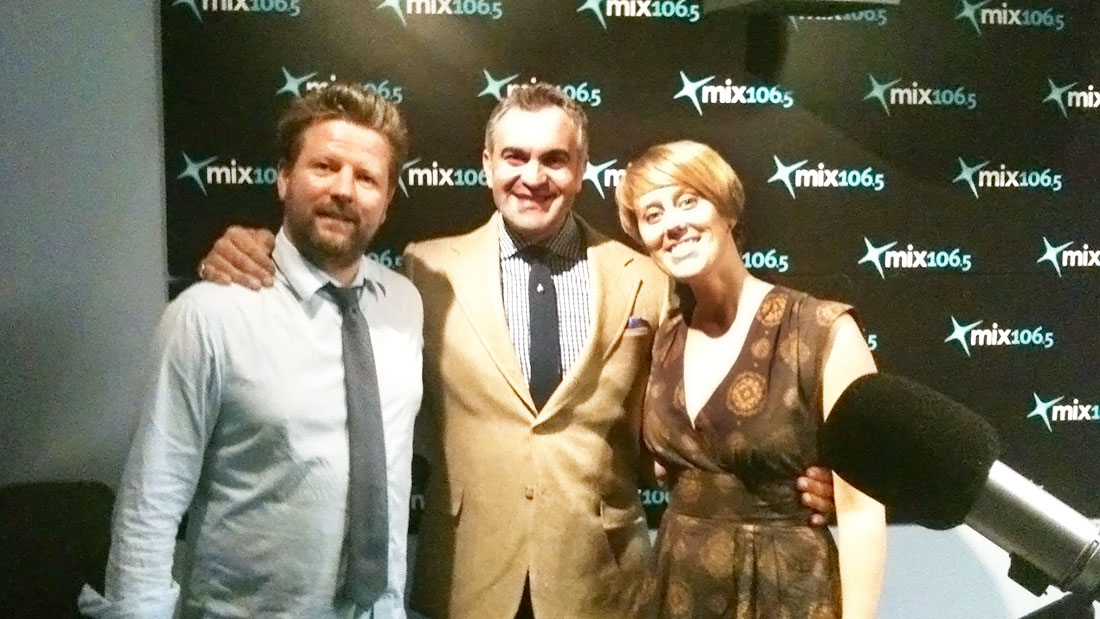 10 Feb

Double Edge meets the star of Million Dollar Decorators!

One of our favourite clients, the Australian International Furniture Fair (AIFF) showcased some wonderfully talented speakers at this year's International Seminar Series. One of our favourite's was Hollywood's most sought after interior designer, Martyn Lawrence-Bullard from the Foxtel series Million Dollar Decorators! Martyn, whose clientele includes Sir Elton John and Cher (WOW!) hosted two seminars and participated in a special panel discussion.

Double Edge worked with the star of the reality TV star (who was so lovely and not the diva you might imagine him to be) to achieve great publicity for AIFF on the Rosso & Claire, Mix FM breakfast radio show and Seven's The Morning Show. Martyn shared some valuable designer tips on creating glamour without the price tag (accessorising with cushions, rugs etc), and stressed the importance of personality over "matching" in interiors. Double Edge can't wait to schuzz up our houses using Martyn's fab tips!
Martyn Lawrence-Bullard with Rosso & Claire