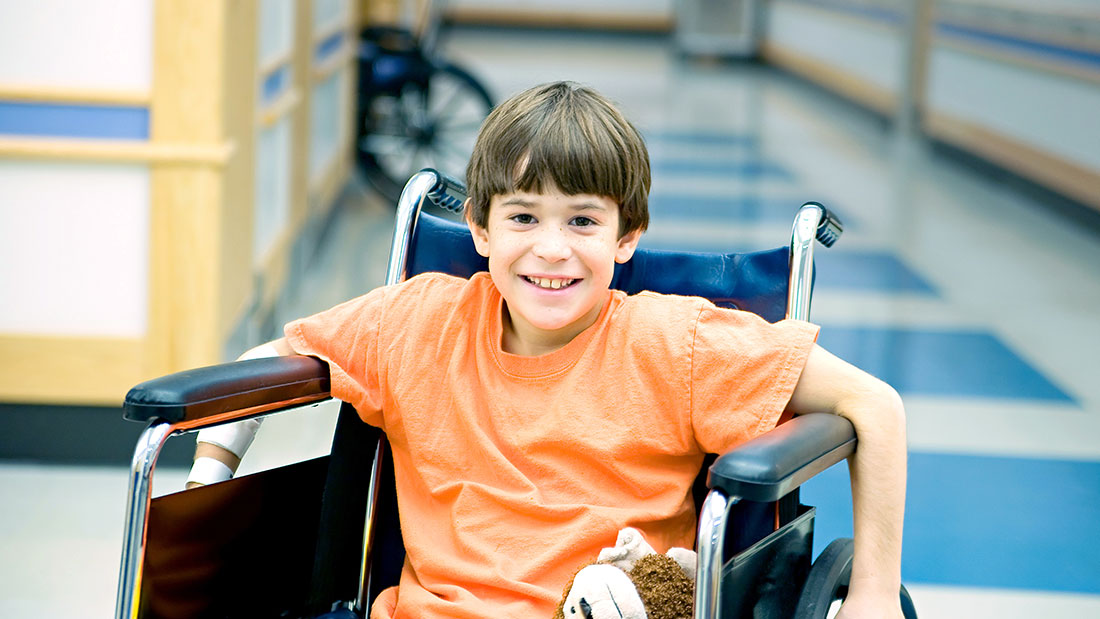 12 Jan

Mickey Mouse visits Sydney Children's Hospital

Mickey Mouse touched down in Sydney yesterday for Disney Live! Mickey's Music Festival which is playing from January 12 – 15 at the Sydney Entertainment Centre.

To celebrate Mickey's arrival, Double Edge PR organised a very special visit to The Sydney Children's Hospital, Randwick. We felt extremely privileged to accompany Mickey in his very cool 'Rock the Mouse' get-up, as he brought lots of joy to patients, their families and the hospital's lovely nurses. It truly was a magical Disney day!
Mickey Mouse and a little friend 
Mickey Mouse and the Sydney Children's Hospital nurses