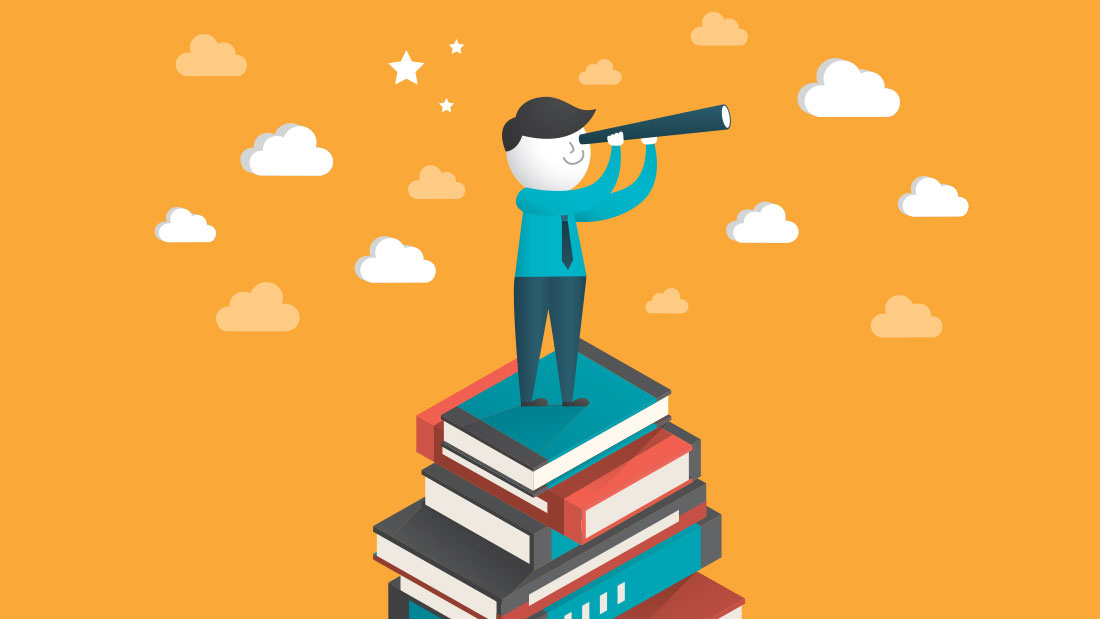 28 Nov

Networx: Future trends and forward thinking

Last night the Networx team signed off on an insightful year of events with our final forum for 2012 "2013 Marketing Trends". What better way to finish off the year than to discuss the exciting prospects of the year to come?

Our panel included; Carl Moggridge, Communications Director at Naked Communications, John Batistich, Marketing Director at Westfield Group, Shani Langi, Managing Director at PLAY Communications and lastly Alex Hayes, Editor from leading industry Magazine, B&T.

The speakers shared their opinions on 2012's "best practice" with regards to innovative campaigns and projects, and discussed predictions on trends in social media and experiential marketing for 2013.

John Batistch gave a truly informative perspective on future trends, he spoke about seeing the distinction between offline and online become obsolete, as well as seeing the emphasis on ROI and bottom line shifting to creating a consumer journey that is genuine, unique and valuable.

Shani Langi discussed star campaigns for the year, emphasising the power of "sharing" and the "cyclical" way great campaigns have the ability to continue long after their launch. Shani also shared her predictions on the staying power of shock marketing believing it has an essential presence in 2013.

Carl Moggridge stressed the importance of consumer focused strategy and reminded attendees that following every trend is a waste, ensure you think hard about where YOUR consumers are and customise relevant content specifically for that channel. Carl also argued that social media influencers are only part of the plan, adding that you need to design campaigns where the idea will spread.

To the delight of attendees, Alex Hayes gave exclusive insights into the secrets/characteristics of award-winning strategies, without saying too much, he listed innovation, original and unique content and making sure the message is actually received! Millions of views or likes doesn't always translate into message received!

The panel concluded by urging the audience "to be adaptable", wise words for the new year direct from some of the industry's best!