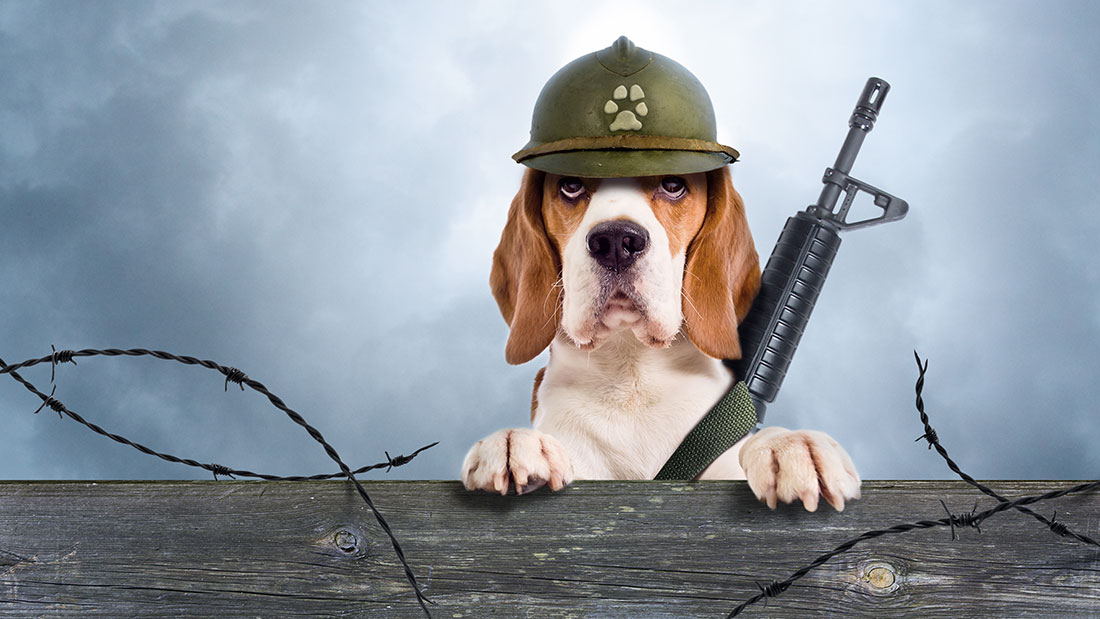 19 Feb

Networx: Media's Toughest Gatekeepers

Thank you for those of you who attended our Media's Toughest Gatekeepers event last night! It was a great way to kick off Networx for 2013, with over 100 marketing professionals joining us at the Tilbury Hotel in Woolloomooloo. If you were unable to attend, read on for our recap of the most useful insights from some of Australia's toughest media.

2UE Breakfast Content Manager, Sophie Onikul was a real joy to have and revealed what it takes to get your brand or client talked about on breakfast radio. "It's all about targeting" Sophie said. "Listen, watch or read before you pitch" make sure you know the media & make sure they are a match".  To get Sophie's attention, do not call or pitch between 7-9am while her show is on air and she is at her busiest, and if you are doing a product drop, make sure it arrives before the show goes off air!

Sunrise Supervising Producer, Paul Richards emphasised a subject heading can be crucial in getting through, as first impressions count. "Sometimes I delete a pitch on its lacklustre subject heading, and if you don't have me interested by the first paragraph than that's it". Paul explained that he does have 12 segments and over three hours of TV to fill a day but that due to Sunrise's busy nature of being a news program, he can't work on finding content more than a week in advance – so make sure your content is timely and relevant.

Real living Editor, Deborah Bibby advised that due to her busy schedule, she dislikes attending product viewings or showroom tours and that it's easier to  send through your product with a short and direct description attached. "It's all about the content" Deborah said.  Just like all other media, Debroah receives hundreds of emails a day so make sure it is direct and interesting. Like Paul, Deborah said: 'A subject line that rocks make the cut'!

InStyle Editor, Kirsten Galliott admitted that most editors don't like to attend media events as they just don't have the time but an event with celebrities and a topic/product that is relevant to the publication will make the cut! She explained that sometimes the editorial coordinator can be a PRs best friend as the editor won't always be able to read your pitch but the editorial coordinator can give it the time and consideration it deserves.

This panel was a real joy to have and made our first event for 2013 a real success! We hope to see you all on March 27th for our next event 'Zero Budget Marketing'.