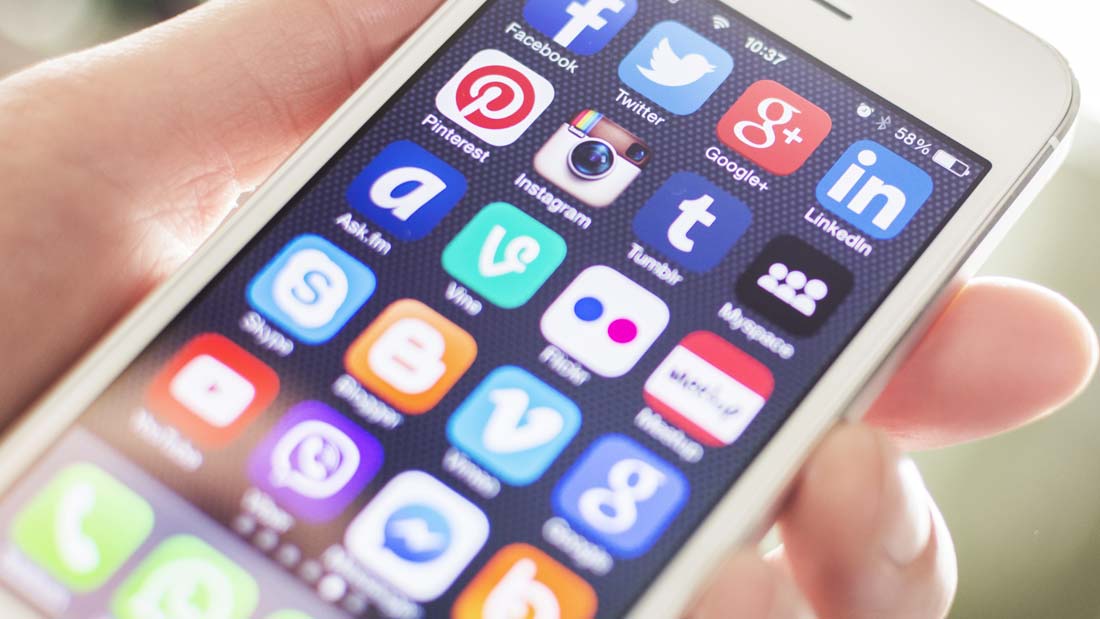 21 May

Networx – Social Media Evolution

Social Media Evolution was the topic of our recent Networx marketing event in Sydney. It featured a panel of industry experts that reflected upon the role of social in the marketing mix and shed some light upon the latest innovations in the forever developing social media space. Our panel consisted of n2n and Fuel Communications' Founding Partner & Head of Digital and Social, Jamie Verco; Stylerunner's Marketing Director, Kelly Barriball; Social Media Director at TWO Social, Sarah Peacock and Senior Account Manager at Text100, Kim McMillan.

Having extensive experience in building social and digital strategies in complex organisations, Jamie kick-started the evening's discussion by touching upon some of the most significant social media evolutions in the past 12 months. Jamie outlined that the use of videos as a content platform has accelerated quite quickly, Facebook in particular is morphing into a video platform. On this note, Jamie maintained "Facebook is trying to kill YouTube as a business strategy." Another major trend Jamie cast a spotlight on is the change in behaviour of publishers with social platforms, which has been sparked by tailored content apps such as LinkedIn's Pulse and Snapchat's Discover platform.

With a wealth of experience across globally recognised B2B and B2C brands, Kim also reflected upon the current developments in social, and stated that employee advocacy, especially on LinkedIn, is a significant social media breakthrough. An example provided by Kim was that LinkedIn is an extension of the typical referee letter; our experience is listed on this network and it speaks of our achievements, who we know and our skills.

Also driven by the ever-changing digital world, TWO Social's Sarah said that one of the biggest changes is around the attitude and understanding in the vitality of social media at an organisational level. Sarah stated "CEOs and Senior Managers are starting to buy into social. Social has gained credibility and longevity."

So, how can we build our online communities through social? As Managing Director at one of Australia's fastest growing retailers, Stylerunner's Kelly advised that it all starts with understanding who you are as a business. What do you stand for? How to you want people to perceive you? It's about "creating a personality" said Kelly. Following this, Kim underlined that you must conduct research in order to understand the key personas within your target audience i.e. what social media channels are they using? How are they using these channels? And why are they utilising these channels?

When it comes to engaging effectively through social media, Jamie's philosophy is that you should engage whenever you've got something good to say, there is no rule of thumb in frequency of communicating through social channels. In line with this, Sarah stressed that you must tailor content for each channel as every audience is slightly different.
Sarah also sustained that businesses should be constantly testing the effectiveness of the content that they are sharing on social. She advised that a good starting point is to explore what analytical tools are available on the platform, for example, you can measure Twitter analytics for free.

Kelly expanded on this topic in stating that "effectiveness also comes down to what you're trying to achieve. Measure what matters". At Stylerunner, the efficiency of social media is based on sales conversion and weighed against objectives.

How do you get online influencers engaged? All speakers said it is about building relationships with influencers. Put simply, a 'pitching' approach is not as effective as giving influencers the creative power to assist in developing the content strategy. Jamie highlighted that, influencers generally have a deep understanding of their audiences, thus, organic and personalised content works best. "It's about working with influencers that genuinely like your product/brand," said Kelly.

And finally, what's the next social media breakthrough? Jamie believes that we're on the cusp of integrating social with other channels, currently most organisations manage social as an independent channel, which is not necessarily integrated with the other attributes of the organisation. Jamie predicated that there's big evolution in the changes that are going to enable us to take social data and use that to contextualise our marketing automation. Kim said we're seeing a lot of industries beginning to build their own silos and their own platforms, such as Houzz on Pinterest. While Kelly shared that the next big thing for Stylerunner on social media is integrating SCommerce into channels to make the path for purchase easier for customers.

We would like to thank everyone who attended, especially our fantastic speakers who offered some valuable insights on the evolution of social media! We hope to see you at our next event, 'Joining Forces' which will be held on 16 June.